John Anilraj, Assistant Vice President – Business Excellence, Information Security and Service Quality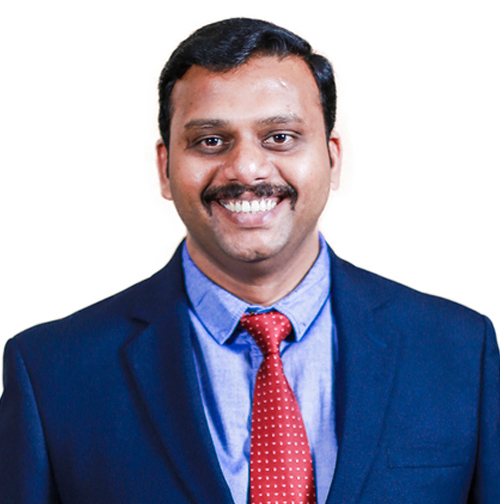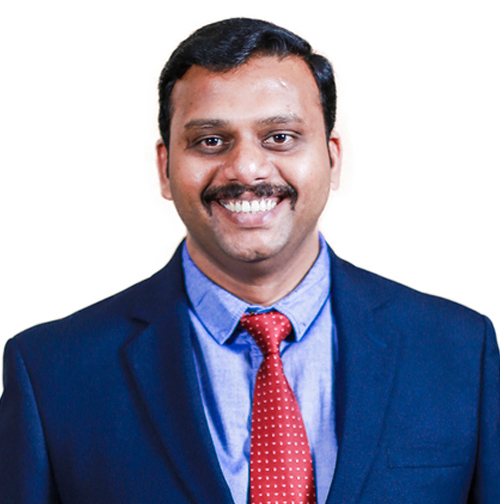 John Anilraj, Assistant Vice President – Business Excellence, Information Security and Service Quality
John Anilraj is an Assistant Vice President at Access Healthcare. In this role, he is responsible for the execution of corporate quality and information security programs, driving business excellence initiatives, and delivery of service quality assurance across multiple delivery centers in India and the Philippines. John has over 16 years of experience in leading large-scale service delivery teams for US-based clients.
Prior to Access Healthcare, John worked with Sutherland Global Services as a Business Director responsible for managing multi-site service delivery operations for one of their largest clients. Under his leadership, his team was instrumental in providing back-office, inbound sales, customer service, chat support, email support and technical support services to several small and medium scale businesses in the US. Earlier, John also served as Senior Account Manager at Sutherland where he held P&L responsibility for multiple accounts. He began his career with Maxwin India and i2i Enterprises, a domestic BPO.
John holds a BS in Mathematics and a certification in Six Sigma Green Belt. He has also attended various management courses such as Leadership & Management Training, Frontline Leadership Training, PRO 3 Sales Mentor, Master Coach, Ontrack and Cambridge International Diploma for Teaching & Training and Project Management. John is a Coaching specialist and a certified Master Coach.